Jenny Menzel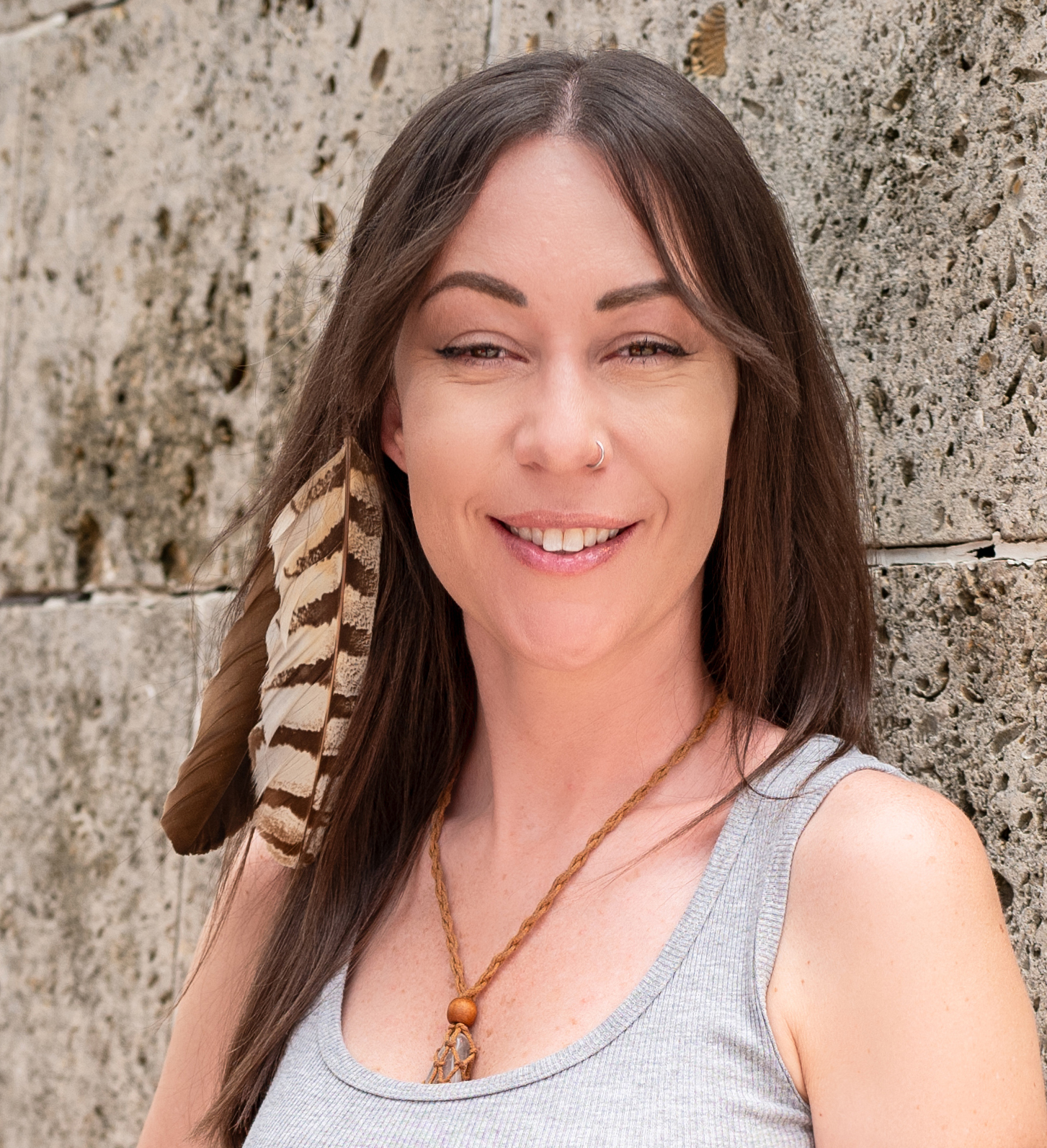 Aberdeen area graphic and fine artist Jenny Menzel aims to build up South Dakota schools and community organizations by teaching students, staff members and community members how to use basic and affordable everyday supplies and computer programs to create effective marketing materials to promote their ideas, causes and events. Jenny is also especially passionate about helping students and community members use art as an empowerment tool to improve their lives. Being a survivor of Chronic Lyme Disease for 14 years, Jenny has transformed her struggles and limits into confidence through her art. Her quality of living has been enriched and she enjoys inspiring and teaching others how they can create positive change in their own lives, no matter what limits appear to be on the horizon.
She offers two different kinds of flexible residencies.
VISUAL COMMUNICATION
During her residency, Jenny will work with students, teachers and/or community members on a project of their choice that can include drawing, painting, photography or graphic design lessons.
Step by step, Jenny will use the event or project of choice as an example to take students and/or community staff from concept to completion. She will educate on basic design principles, different advertising avenues and how to refine your message into a simple, meaningful visual product.
Learn how to identify and understand your target market, create clear messages that will capture your audience, and construct clever posters, flyers, social media advertisements, business cards, YouTube videos and other promotional materials that will attract interest and obtain your objectives, all within your budget.
CREATE BY NUMBERS
Implemented as a residency, Jenny will first introduce herself, her story and how she uses the principles of art and manifestation to create positive change in her life. This creation process includes writing exercises to identify feelings and set clear goals, positive affirmations and basic design principles. Emphasis will be on creating POSITIVE life changes and empowerment through art.
At the end of the residency, participants are asked to voluntarily share what they have created. To create a positive change we must speak about it and share. The more we share, the more positive energy that will go into that positive creation.
I also offer the option to affordably self-publish a collaborative book via CreateSpace.com. Publishing gives participants a solid example of CREATING and giving physical forms to their ideas and feelings, which will boost their confidence in their abilities to produce positivity through art.

"Communication is an art. Art is communication. Let's use what you already have available within to empower the creative communicators we naturally are."
Grade levels: Pre-K-12
Graphic Designer, Portrait Artist
Jenny Menzel
ART.THENTIC, LLC
1115 Birchwood Lane
Aberdeen, SD 57401
605-380-7816
email: artthentic@gmail.com