Judy Thompson, Visual Artist
The Homestead Series Touring Exhibition

Judy is a professional artist who has received both regional and National awards. Her love for the Great Plains inspires her to explore the South Dakota prairie landscape through her artwork.
The Homestead Series Touring Exhibition integrates a fine art exhibition with the pioneering history of South Dakota. Viewers of all ages, can explore the history, ecology, and literature during the Homestead Movement - a revolutionary time in American history. Inspired during an artist residency at the Homestead National Monument, the Homestead Series provides a window into the extraordinary lives of the pioneers and connects our present experience with the lives of those who changed our landscape forever.
This touring exhibition consists of 14 watercolor paintings which describe many of the pioneer stories during this remarkable era and is suitable for smaller spaces. Accompanying each painting is a short historic description and literary quote which gives historic context to each composition.
Included with the exhibition is "Silver Lake Reflections", the cover art for Pioneer Girl: the Annotated Autobiography by Laura Ingalls Wilder and "Summer Fields", the cover art for Pioneer Perspectives, Exploring Laura Ingalls Wilder. Created for the South Dakota Historical Society Press, these paintings capture South Dakota's most famous homesteader during her pioneering days in Dakota Territory.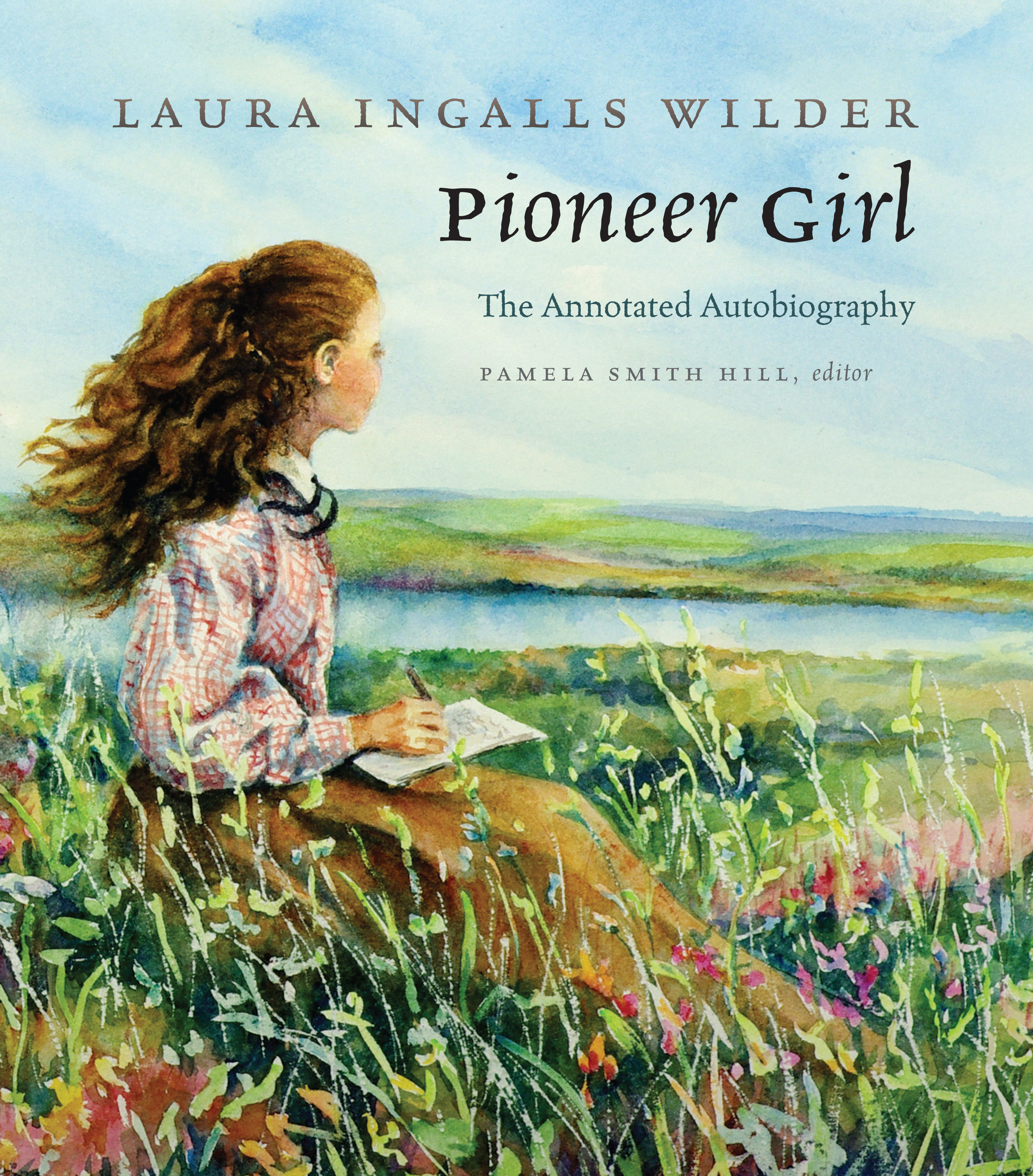 An electronic poster is also available for viewing with the Series. This video, The Making of the Homestead Series, recounts the artistic process of the creation of the Homestead Series.
Artist talks and presentations are also available and describe the inspiration, history and artistic process behind the creation of the Homestead Series. Learn about Judy's experiences as an artistin-residence in two national parks and how, through her research, was inspired by the unique stories of the homesteaders.
The Homestead Series has toured extensively throughout the Midwest to celebrate the 150th anniversary of the Homestead Act. Venues included the Cultural Heritage Center of South Dakota State Historical Society, Pierre, SD; the Great Plains Art Museum on the campus of the University of Nebraska, Lincoln; and the Homestead National Monument in Beatrice, NE; the Lewis and Clark Museum and the Sioux City Public Museum, Sioux City, Iowa, the W. H. Over Museum in Vermillion, SD, as well as smaller galleries, schools, and community centers.
Primary audience: General audience
Technical Requirements:
Exhibition space to accommodate fourteen paintings with an average frame size of 24" x 30".
Fee Structure:
Workshops: $300-500 plus travel
Artist Talks: $100-500 plus travel
Master Class: $1200 plus travel
Contact the artist:
Judy Thompson
803 4th St NW
Orange City, Iowa 51041-1247
Phone: (712) 541-0021
Email: 29judyt@gmail.com
Website: https://www.judythompsonwatercolors.com/home