CANDY HAMILTON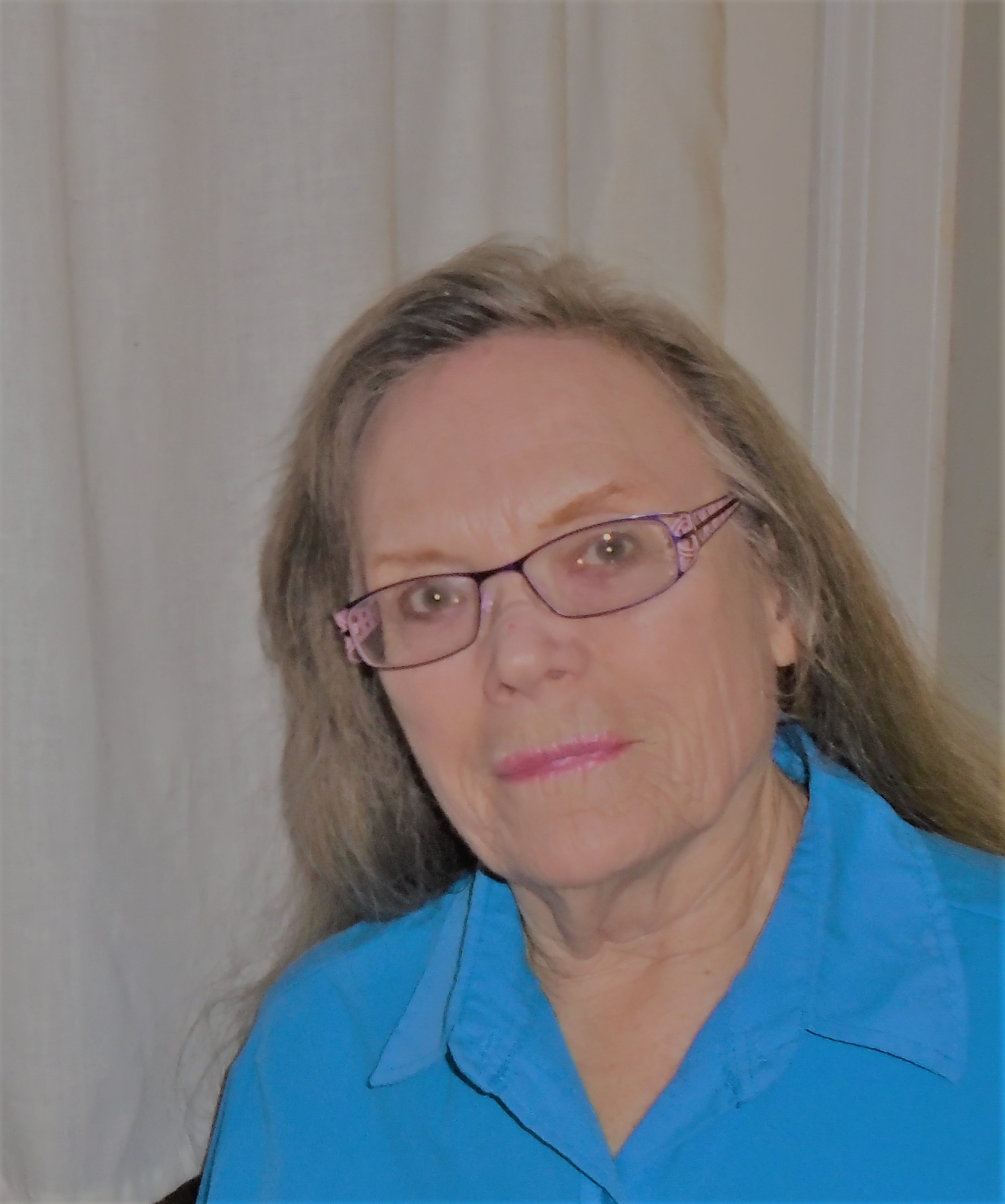 Candy Hamilton, a twenty-year veteran Artist in Schools and Communities, makes her classes fun, entertaining, and useful. Smell things, touch things, look at objects for details and specifics with imagination--all kinds of things come out of the bag as Hamilton teaches sensory writing. Using the five physical senses and emotions improves writing as do editing and rewriting. Fun, games, and numerous prompts help demonstrate these elements at school and adult levels.

She approaches editing and rewriting based on examples from E.B. White's writing as well as students' work for fifth graders through adults.

Reading is an essential partner to good writing, so Hamilton provides plenty of examples of what she teaches. Pictures and fine art reproductions also provide inspiration for stories and poems.

In addition to completing her master's degree at USD with a collection of short stories as her thesis, Hamilton has taught classes from pre-K through college, and writing workshops for adults at the Dahl Arts Center and libraries. She has worked extensively with Native children and adults.

Hamilton's poetry and short stories have appeared in Woven on the Wind, Prairie Peaks and Skies, Pasque Petals, Kansas Quarterly, Blue Pitcher, Daedalus, Women's Words, and a variety of other collections. Her articles and short stories have been published in many newspapers and magazines including the Christian Science Monitor, People, Life, Winds of Change, and several South Dakota publications. She has won national awards for her poetry and journalism.

Hamilton also offers myth writing and family projects, news writing, and public speaking.

For Hamilton, the key word for any residency is flexibility to be certain the residency produce the outcomes the participants and sponsoring agency want.

K through adult
Extensive experience with youth at risk, incarcerated, and in recovery centers.
Candy Hamilton
Rapid City, SD
Email: candyhamilton713@gmail.com
Phone: 605-545-0354