MARCIA WILSON HOLLIWAY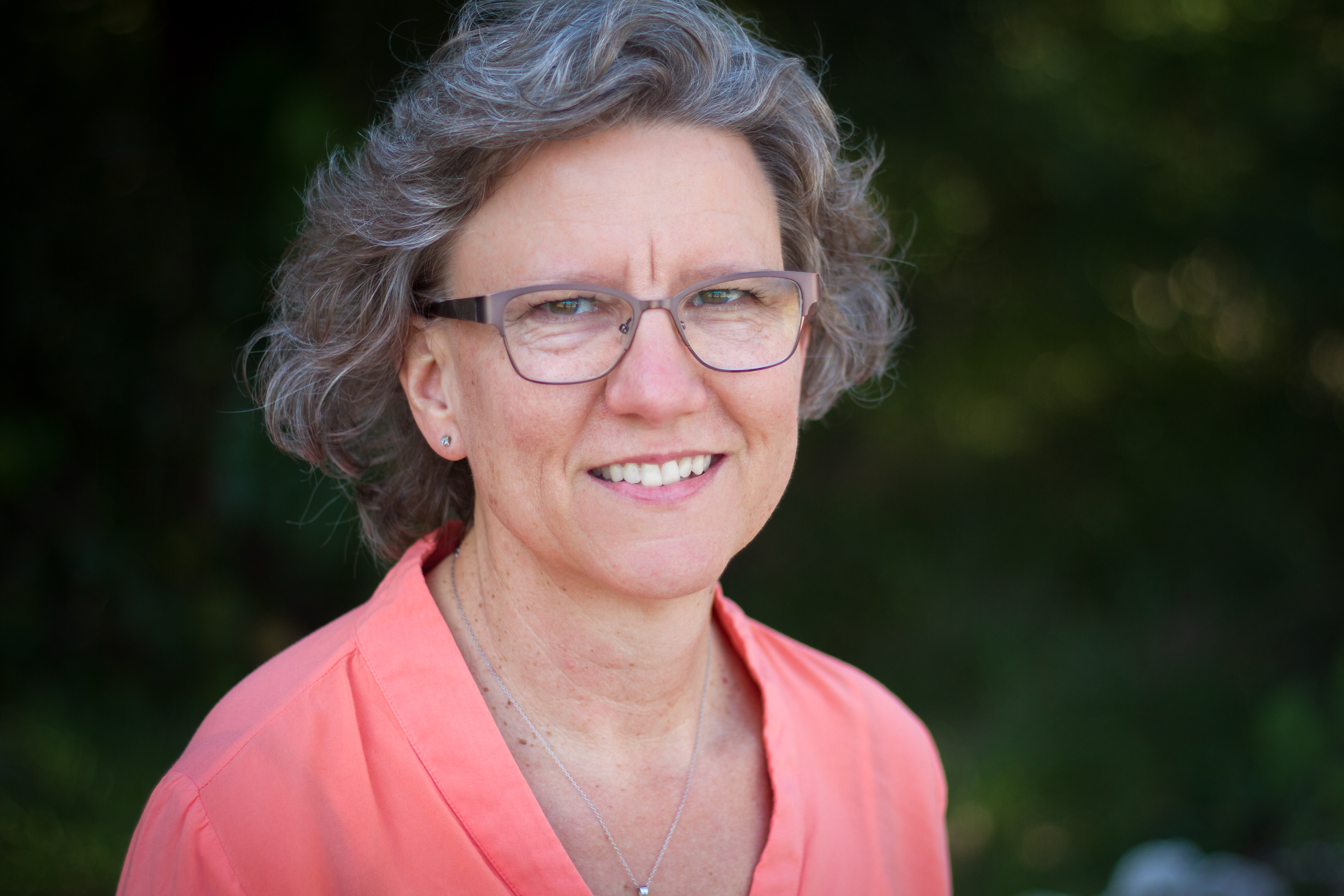 Marcia is convinced she was put here to serve, encourage, and to create. As she continues to grow as an artist in her own work and experiences, her residencies allow her to assist others in their own growth toward the understanding of themselves as creative beings, and the world around them. For over 16 years, Marcia has facilitated and instructed creative sessions with children starting at the age of five up to adults in their 90's. Various settings have consisted of private lessons, summer camps, workshops, and classes. With Marcia's myriad of experience residencies can be customized to meet your needs and desires or you can choose from the list below.
• "Coloring Book Publishing for a Cause" - Recently, Marcia signed a contract with Tate publishing for her first Adult Coloring Book called "Delight in the Lord", which is scheduled to be released in April 2016. Her new residency program introduces the students to collaboratively publishing their own book for a cause. As the project moves through the different stages of the publishing process; choosing a theme, design, inking, layout, printing, and marketing/sales, the student artists decide what the proceeds will be used for.
• "Paper Painting on Canvas" - Before her second new residency begins the sponsor involves the community and students by inviting them to start saving all their unwanted security envelopes. Students will create a one of a kind painting while learning how to take advantage of the variety of designs, values and textures available in their collection.
• "Artistic/Nature Journaling" - Marcia has been keeping an artistic journal since 2004 which has inspired her Mixed Media residency. Students begin with a blank journal, decorate the cover to make it their own then learn how to transfer ideas, thoughts, feelings, and happenings along with sketching, painting, and collage to their white pages. This residency can work collaboratively with most any curriculum such as English, Science and History.
• "Mystery Masterpiece" - Her most popular residency, Color Pencil Painting allows students to learn several techniques including color mixing, layering, textures, and burnishing. The core group will collaborate in creating a "mystery masterpiece" while other students get an introduction to fun ways to use color pencils by creating Artists Trading Cards. On the last day all students involved have fun trading cards with friends, teachers and the artist.
Residencies for K-Adult
Ink Drawing/ Paper Painting/Artistic Journaling/Colored Pencil Painting/ Mixed Media
Marcia Wilson Holliway
Nebraska City, NE 68410
605-521-4255
email: marciartsy@gmail.com