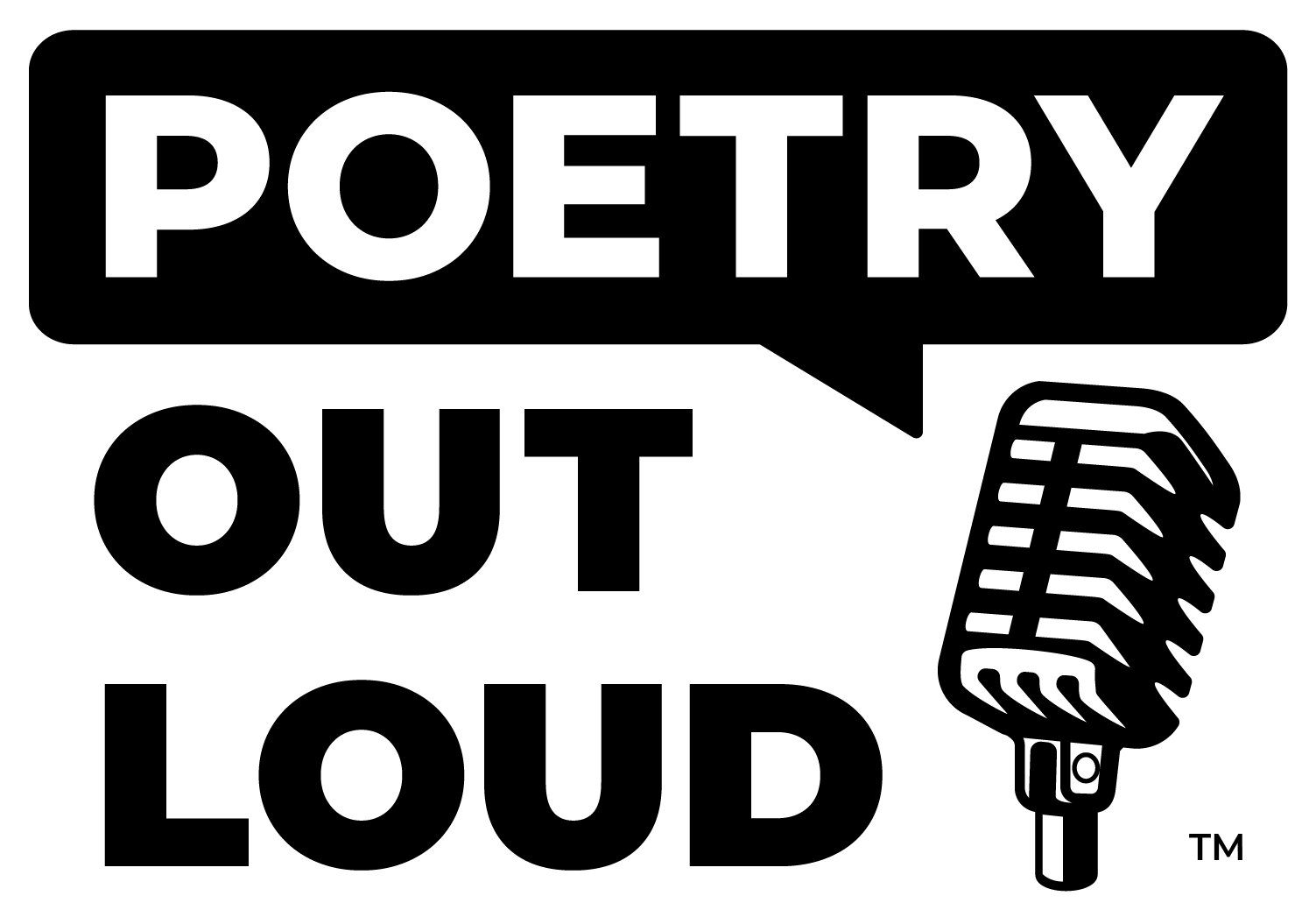 STATE POETRY OUT LOUD CONTEST HIGHLIGHTS STUDENTS,
FEATURES SPECIAL GUEST ARTIST MATO WAYUHI
Join us in Sioux Falls March 20 for the South Dakota Poetry Out Loud State Finals! Full details at https://www.sd.gov/news?id=news_kb_article_view&sys_id=623ee4141be5e1501de443bae54bcbef
CONGRATS to our state finalists for the Poetry Out Loud Recitation Competition!
Madeline McCullough, Brookings High School
Grace Powell, Dakota Valley High School, North Sioux City
Emma Carlson, Lincoln High School, Sioux Falls
Nikolas Yellowboy, Little Wound High School, Kyle
Rachel Ziegeldorf, Mitchell High School
Martina Ramos, Rosholt High School
Eden Ordyna, Vermillion High School
Jack Hinrichs, Washington High School, Sioux Falls
CONGRATS to our award-winning original poetry writers!
Martina Ramos, Rosholt High School, for her works "Weightless" and "A Lament for Empty Husks"
Anthony Looks Twice, Little Wound High School, Kyle, for his work "Triple Triptych of Chondrichthyes".
IMPORTANT DATES: (deadlines poster)
Feb. 20, 2023 – Video submissions uploaded to YouTube and competition forms submitted via email
Feb. 27, 2023 – Notification of state finalists
March 20, 2023 –State Finals Competition at Washington Pavilion in Sioux Falls
May 8 - 10, 2023 - Poetry Out Loud National Finals in Washington D.C.

WHAT IS POETRY OUT LOUD:
Poetry Out Loud is a FREE program for South Dakota high schoolers (grades 9-12), in public, private, or home school, that encourages students to learn about poetry through memorization and recitation. This program provides avenues for students to master public speaking skills, build self-confidence, learn about their literary heritage, and compete for more than $50,000 in prizes.
NCTE & COMMON CORE STANDARDS:
As teachers, you have more to do than prepare lesson plans and teach. At Poetry Out Loud, we've developed FREE lesson plans and classroom resources to help complement your busy schedule. This program also satisfies more than half of the NCTE English Language Arts Standards along with many of the Common Core State Standards in Reading and Language.
POLStandardsFlyer [linked here]
The schedule and curriculum for Poetry Out Loud can be completed in 2 - 3 weeks, depending on each teacher's schedule. It DOES NOT require full class periods, so instructors can take it at their own pace. We also have virtual POL lessons that students can access on their own. Check out our Youtube playlist: https://www.youtube.com/playlist?list=PLT4a42VZ5YbUsIHN8y-6X5ioaoLrew7Z0

RESOURCES:
Teachers Guide to Poetry Out Loud: Teacher's Guide (PDF)

Poetry Out Loud in the Classroom online at https://www.poetryoutloud.org/teachers-organizers/
Story Flyer (PDF)

Tips on Reciting

Recording Guide for SD Contests (PDF Guide)

Original Poetry Guide (PDF)
PRIZES:
State Champion: $200 and $500 to their school's library to purchase poetry material
Receives an all-expense paid trip to Washington D.C. with a chaperone to compete in the Poetry Out Loud National finals for a chance to win $20,000!

Runner-Up: $100 and $300 to their school's library to purchase poetry material
Original Poetry: $100

REGISTER YOUR SCHOOL ANYTIME:
Contact State POL Coordinator Madison Lukomski
Madison.lukomski@gmail.com
Or Rebecca Cruse
Rebecca.Cruse@state.sd.us
Phone: (605)295-4052
Learn More: https://www.poetryoutloud.org/
To opt in to POL newsletters containing important deadlines, information, and resources please fill out the following form [linked here] or email Madison.lukomski@gmail.com