Congressional Art Competition
2022 Congressional Art Competition Winners

1st Place Winner, "Blushing" by Isabelle Hastings, Grade 9,
Jefferson High School, Sioux Falls.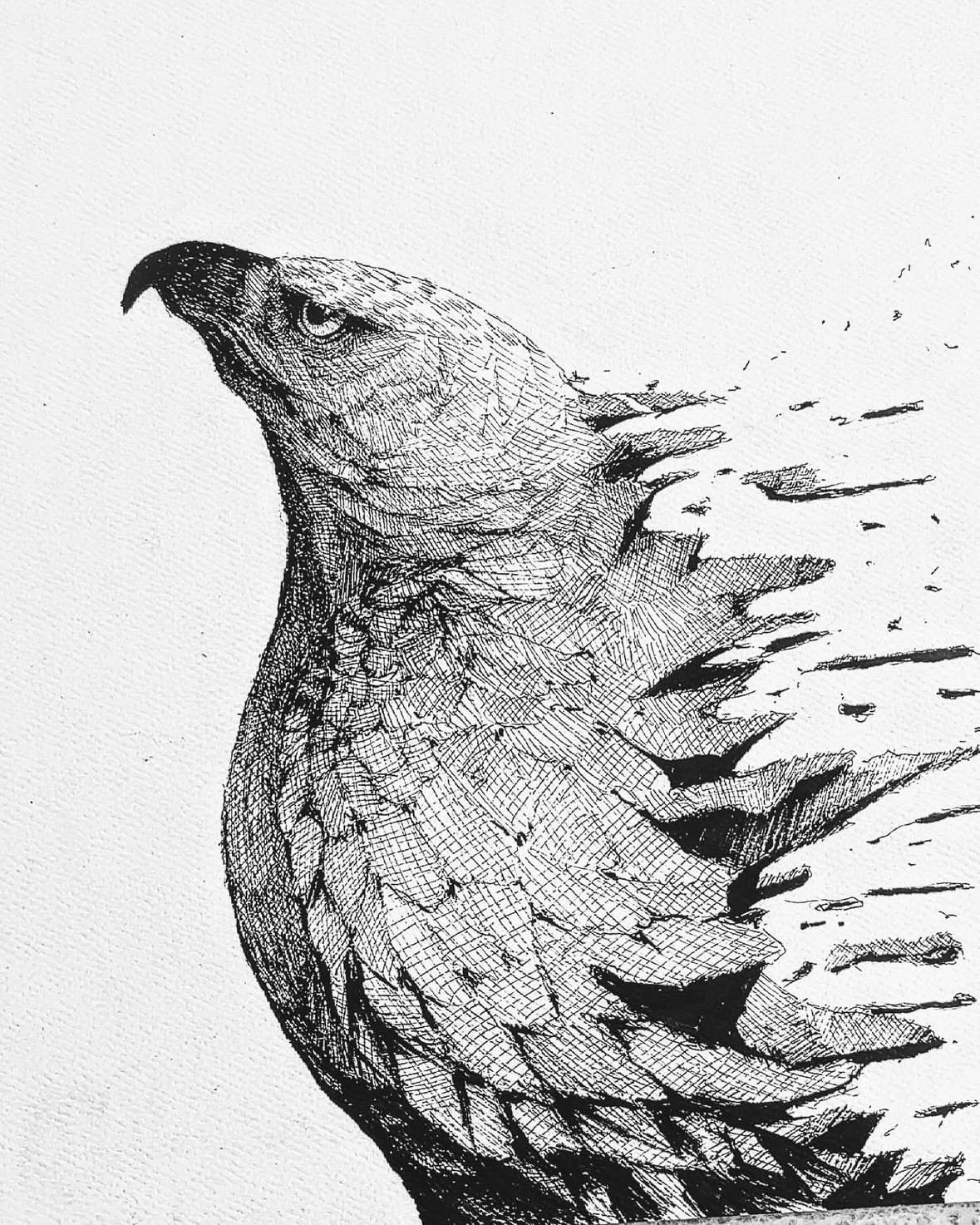 Isabelle Hastings, Sioux Falls, is the winner of the 2022 Congressional Art Competition for South Dakota. Hastings' acrylic painting, "Blushing" received the top ranking. Hastings is a freshman at Jefferson High School. Her art teacher is Brittany Carmany. The artwork will be on exhibit in the Cannon Tunnel, at the U.S. Capitol, along with the winning artwork from other congressional districts for the next year.
2nd Place Winner, "Blushing" by Vick Becker, Grade 12, Riggs High School, Pierre.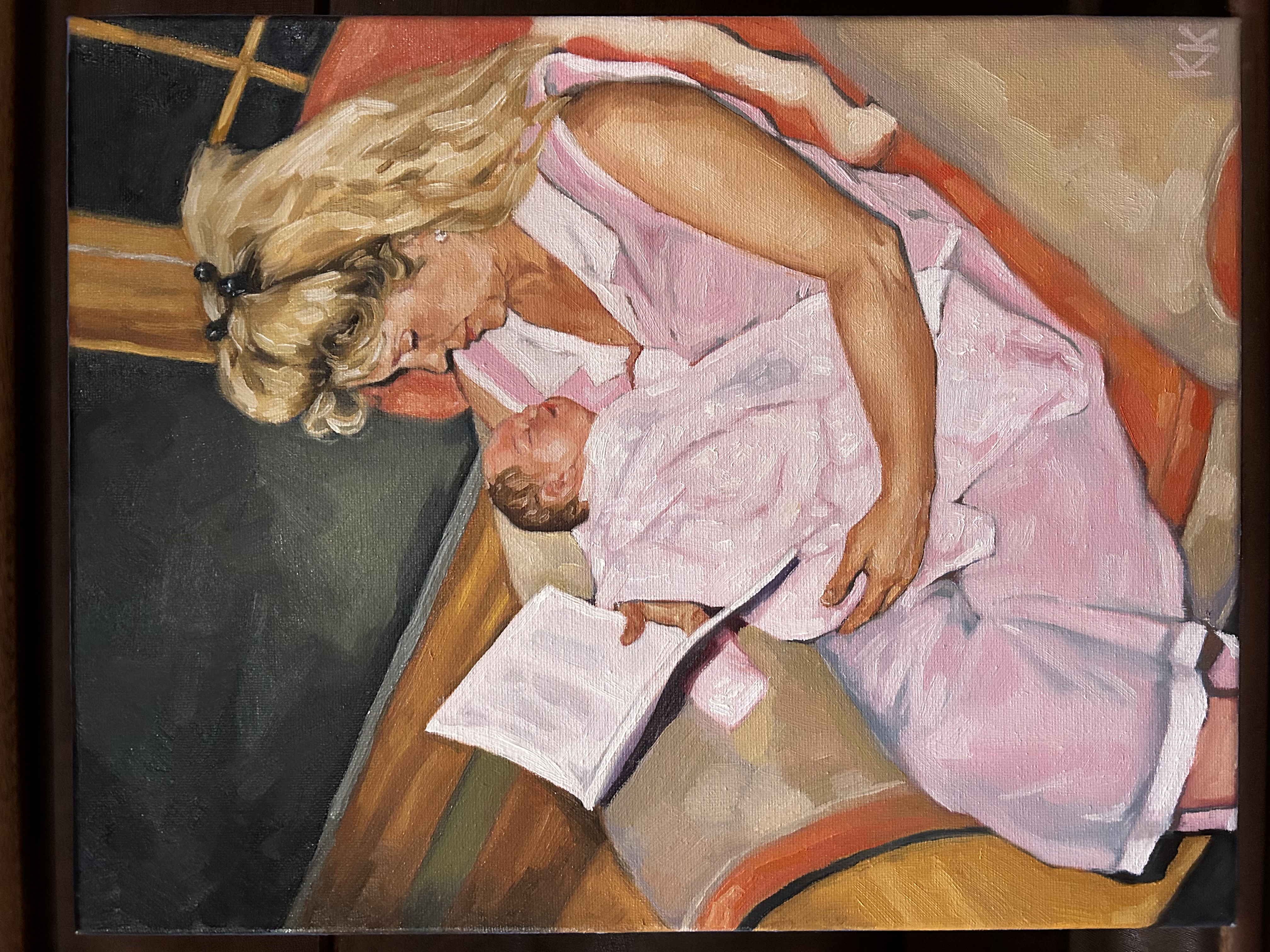 Second-place was awarded to Vick Becker, a senior at Riggs High School in Pierre. His art teacher is Jill Kokesh. Becker's photograph, "What the Light Sees," will be displayed in Rep. Johnson's Washington, D.C. office for the next year.
2022 PROGRAM DETAILS
Students Get Chance to Send Art to Washington

Washington, D.C. – Today, U.S. Representative Dusty Johnson (R-S.D.) announced the 2022 Congressional Art Competition, which puts the artwork of South Dakota students in the U.S. Capitol building. The South Dakota Arts Council (SDAC) is now accepting entries on behalf of Rep. Johnson's office.
View the full press release online at https://dustyjohnson.house.gov/media/press-releases/students-get-chance-send-art-washington-0.
How to Enter the 2022 Art Competition
1. Review the 2022 Rules for Students and Teachers.
2. Complete the 2022 Student Release Form.
3. Attach completed release form and high resolution image of your artwork to the same email and send to rebecca.cruse@state.sd.us.
Submissions must be received by noon CDT on Friday, May 6.