Congressional Art Competition
U.S. Representative Dusty Johnson (R-S.D.) and the South Dakota Arts Council (SDAC) announced the 2020 Congressional Art Competition, which puts the artwork of South Dakota students in the nation's Capitol. The South Dakota Arts Council is now accepting entries on behalf of Rep. Johnson's office. Please click the link here for the full article. For information on this program from Rep. Johnson's office please click here.
Rules for Students and Teachers (pdf)
Student Release Form (pdf)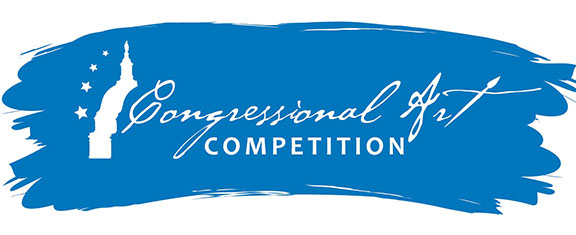 2020 Art Submission Checklist
When preparing for the Congressional Art Competition, please complete the following checklist. This will ensure that the Congressional Art Competition staff will accept the artwork. Please consult the official rules and regulations for more information.
Please click the link here for the checklist.
Requirements for All Students, Parents/Guardians, and Teachers:
The artwork is no larger than 26" x 26" x 4" when framed. (Note: Submissions should not be framed. The South Dakota Arts Council will have artwork framed prior to sending to Washington, DC. Students should allow at least 1-inch around each side for framing)
The artwork meets suitability and originality rules.
The "Student Information and Release Form" is attached to the SAME email as the image of the artwork. Email to rebecca.cruse@state.sd.us.
The release form has signatures from the student, parent/guardian (if necessary), and an art teacher.

Please click the link here for the full Check List.

2019 Congressional Art Competition Winners

1st Place Winner, Emily Hughes, Pierre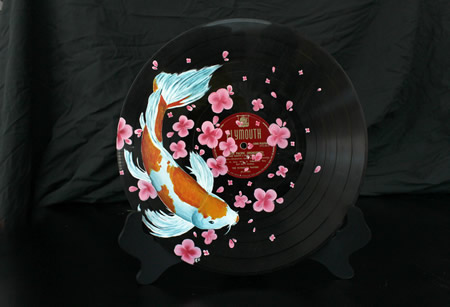 2nd Place Winner, Ashley Geraets, Sioux Falls