Jenny Menzel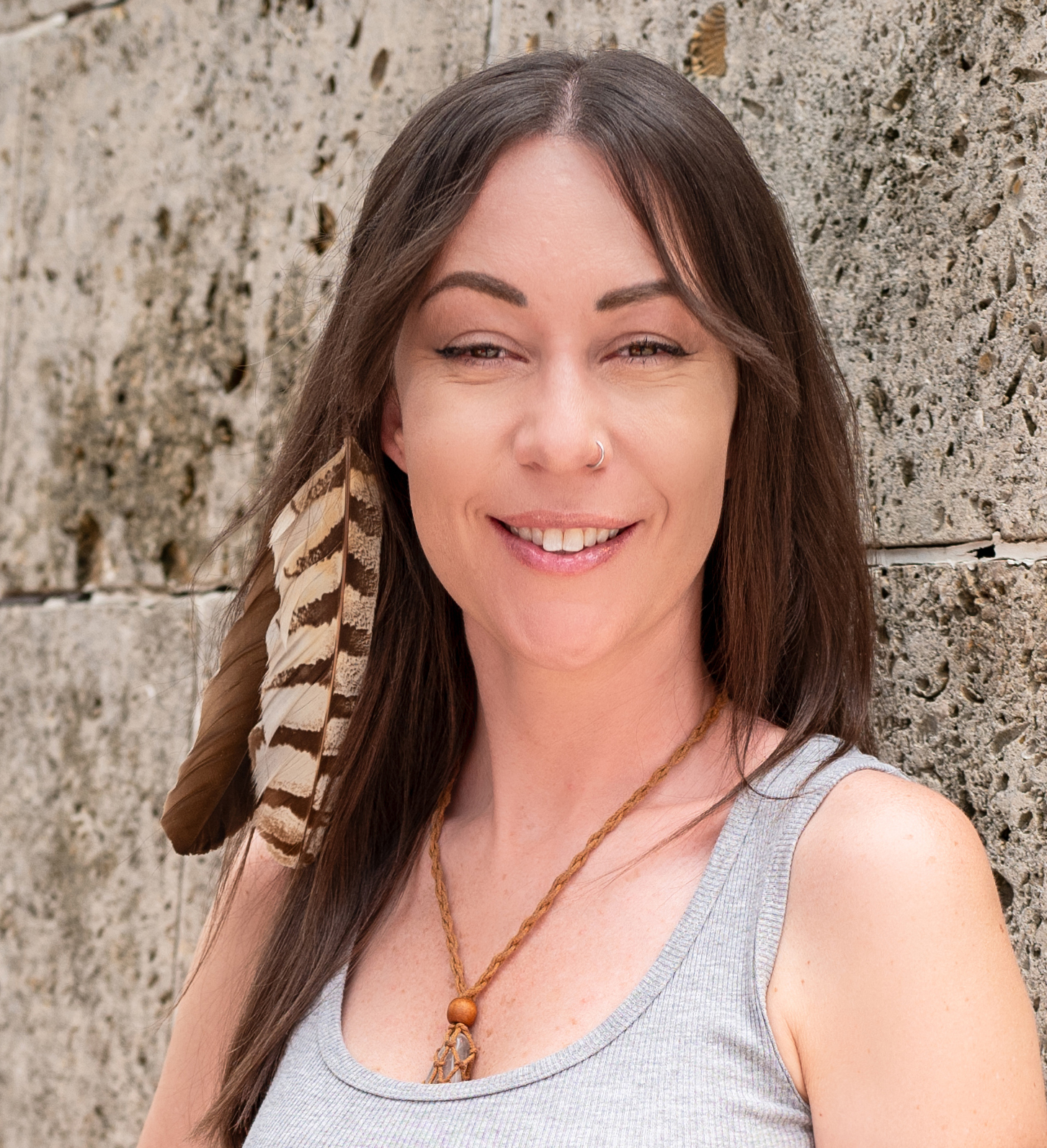 Aberdeen area graphic and fine artist Jenny Menzel aims to build up South Dakota schools and community organizations by teaching students, staff members and community members how to use basic and affordable everyday supplies and computer programs to create effective marketing materials to promote their ideas, causes, events or even themselves.

VISUAL COMMUNICATION
During her residency, Jenny will work with students, teachers and/or community members on a project of their choice that can include drawing, painting, photography or graphic design lessons. Jenny's expertise is in branding identity, which involves being creative and diverse in modality.
Step by step, Jenny will use the custom event or project of choice as an example to take students and/or community staff from concept to completion. She will educate on basic design principles, different advertising avenues and how to refine your message into a simple and meaningful visual product.
Learn how to identify and understand your target market, create clear messages that will capture your audience, and construct clever posters, flyers, social media advertisements, business cards, YouTube videos and other promotional materials that will attract interest and obtain your objectives, all within an affordable budget.
Teaching students how to use visual communication tools to promote an event leads them with ideas and imagination to promote themselves creatively and effectively, giving them the confidence to put their best face forward in their school and community.
Past residencies have included:
• Photography lessons
• How to draw
• Business cards
• Designing an effective slideshow
• Designing graduation invites
• Designing thank you cards
• Logo design
• Video production
• Using color to communicate
• T-shirt design

"Communication is an art. Art is communication."
Grade levels: Pre-K-12
Graphic Designer, Portrait Artist
Contact: Jenny Menzel
Phone: 605-646-3278
Email: contact@jennymenzel.com
Website: www.jennymenzel.com