The Cultural Kaleidoscope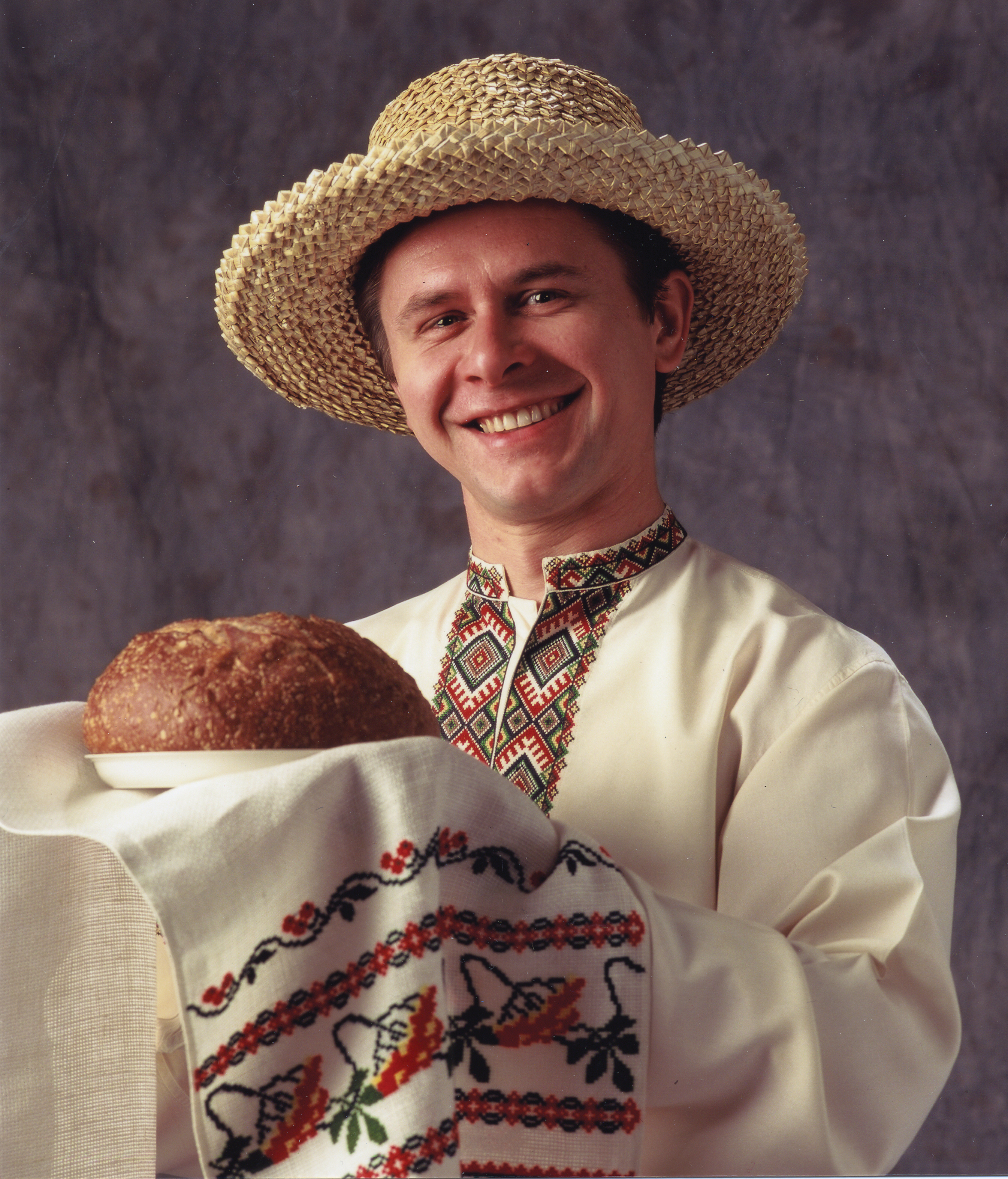 The Cultural Kaleidoscope is based in Kansas City, Missouri and has been bringing multicultural educational programs to students in the Midwest since 1991. Our "Russian Kaleidoscope" and "Ukrainian Kaleidoscope" programs are available year-round.
Sergei Shapoval is the presenter of each program and is a professional teaching-artist. He delivers his materials through a combination of assemblies and enrichment sessions which teach through traditional and authentic music, dance and folk art. In a one-day program, he offers 2 assemblies and up to 4 enrichment sessions.
In an artist-in-residence experience – in addition to the basic assemblies and enrichment sessions – he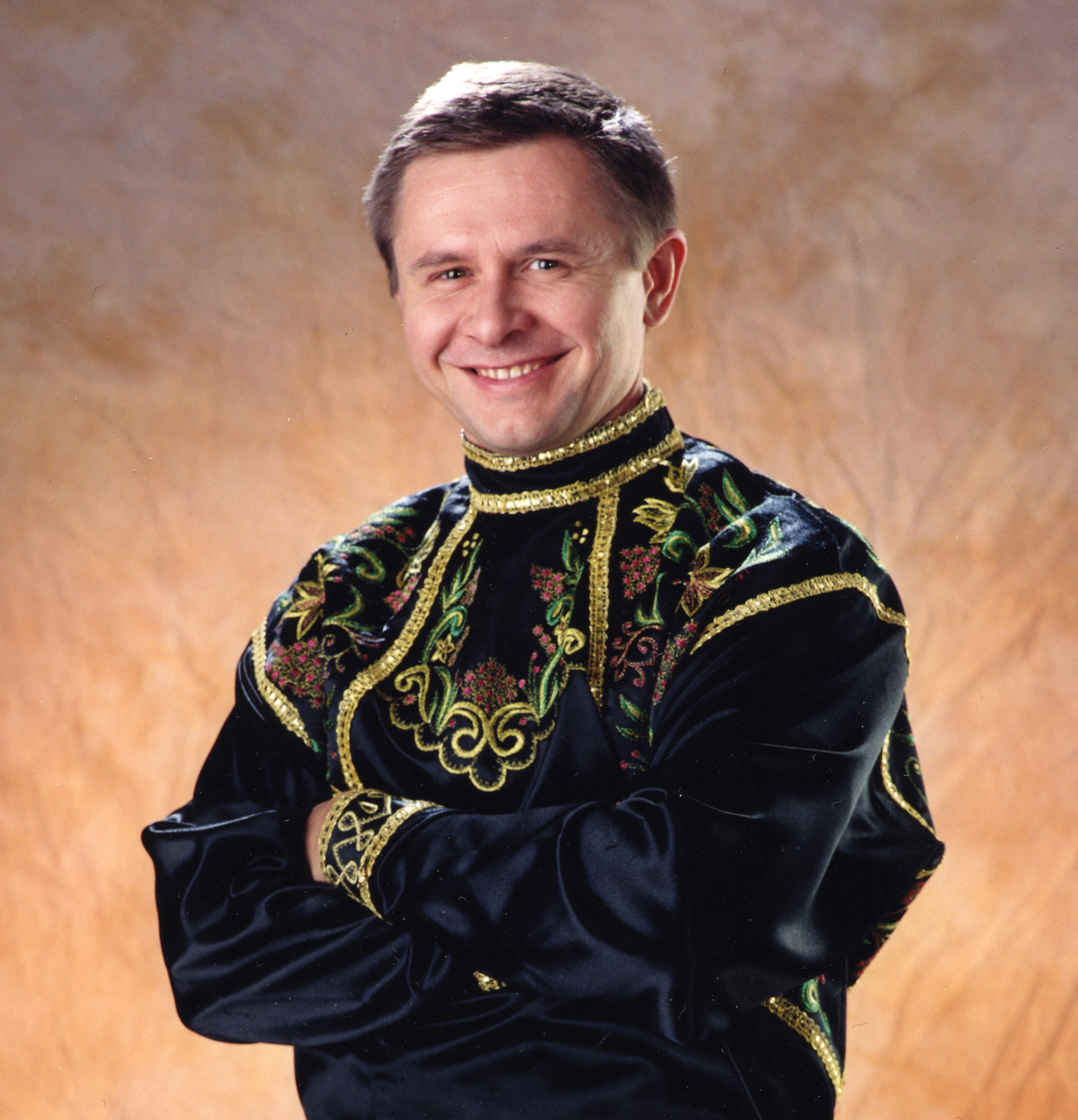 spends 5 days in the school providing students and teachers hands-on experiences, personal interaction and an opportunity for in-depth understanding of the country and its cultural traditions. Students share what they learn in a never-to-be-forgotten community performance at the end of the week. Our program-specific "Teaching Resource Guide" connects each Kaleidoscope presentation to the curriculum and enhances the educational experience. Each Kaleidoscope presentation supports music, art, dance, geography, history, language, customs and traditions and promotes an appreciation of cultural differences.


Technical requirements:
 Four 6-foot or 8-foot tables, two straight-back armless chairs (not folding chairs,) projection cart and two long extension cords. The artists provide their own sound system and video projector.
Fee structure: 
For a one-day program, the total charge includes an $850 presentation fee, mileage and hotel accommodations. For a residency, the total charge includes an $800 per day presentation fee, mileage fee, meal allowance and hotel accommodations. The SDAC supports up to 50% of the total charge.
Contact the artist: 
Margie Tritt, Program Coordinator
P.O. Box 33007
Kansas City, MO 64114
(816) 363-6547
e-mail: margietritt@kc.rr.com
website: www.culturalkaleidoscope.org