Pierce Emata

Concerts & Conversation with Pierce Emata brings a refreshing redefinition to the solo piano concert with its incorporation of engaging, informal and entertaining commentaries into a first-rate concert. These events have successfully entertained and educated the connoisseur as well as the infrequent and new concertgoer. Programs range from the fascinating rhythms of George Gershwin, topic and theme-based classical programs, or programs containing eclectic blends of classical, jazz, and original compositions. Concerts & Conversation has delighted presenters in small to mid sized communities across the western U.S. in repeat appearances. School and community-based outreaches, and master classes are available at no cost when accompanying a concert booking, providing maximum value to your overall engagement.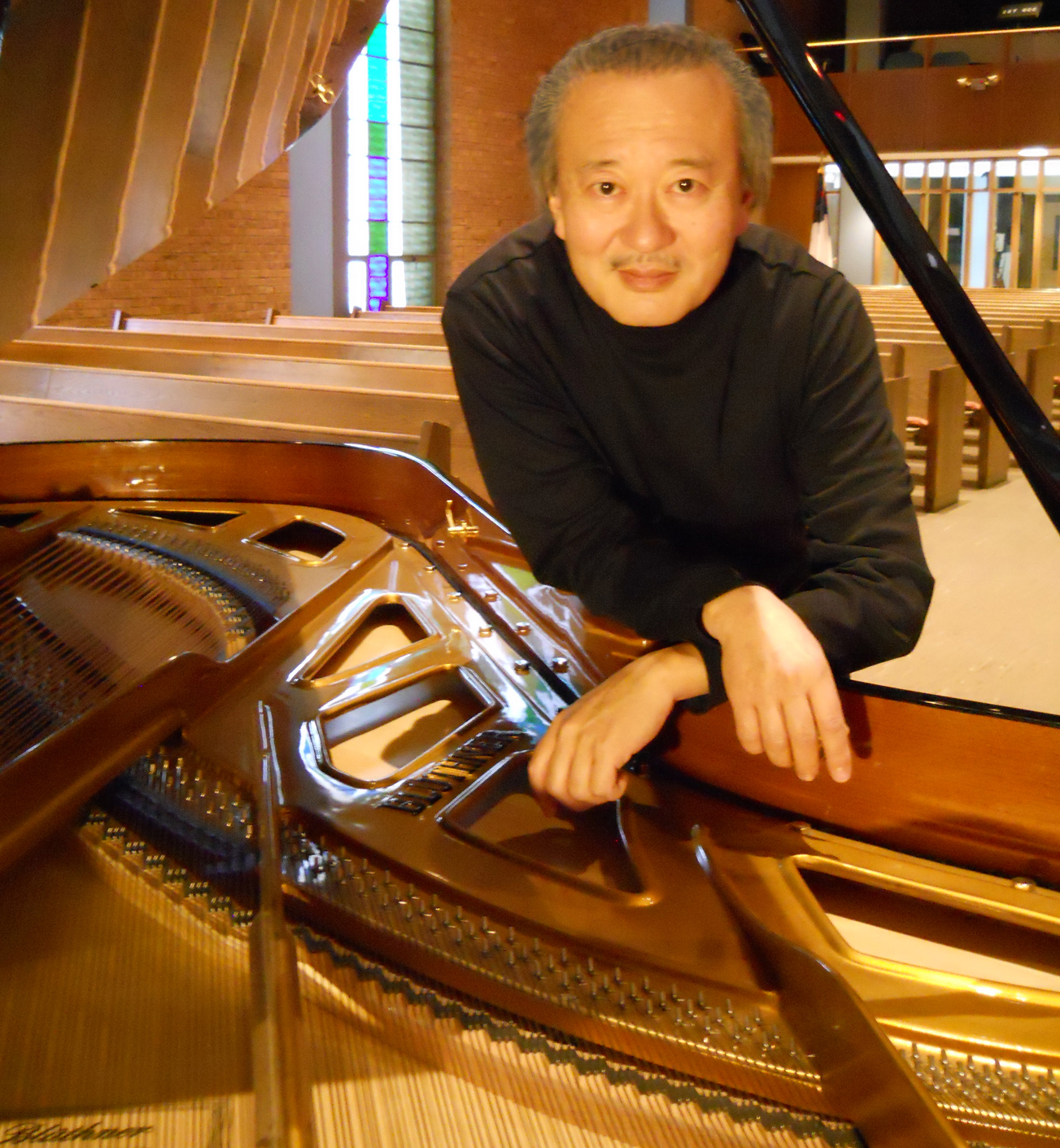 Primary audience: General
Technical Requirements:
One tuned piano, grand or upright. About 6 feet of space in front of the piano for tanding/walking. Microphone if venue size requires it.
Fee Structure:
Ranges from $500 (negotiable) to $1000
Contact the artist:
Pierce Emata
Las Vegas, Nevada
Phone: (702) 443-2327
Email: pkemata@yahoo.com
Website: http://www.emata.com/